The ExecMBA Podcast
2018-02
Episodes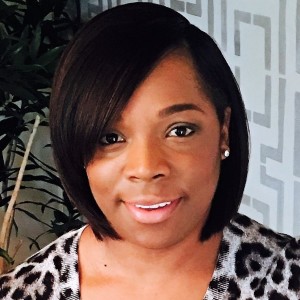 Monday Feb 19, 2018
Monday Feb 19, 2018
In Episode 18, we begin with a short Admissions update before continuing our exploration of career support for executive format students at Darden with a conversation with Arica Booker, a 2018 EMBA format student in our Rosslyn section. Arica transitioned jobs during the program, and we talk with her about her search process, as well as her general experience as an EMBA format student at Darden. Arica is also a founding member of our Black Executive MBAs student organization, and we also discuss her goals for this group in its first year.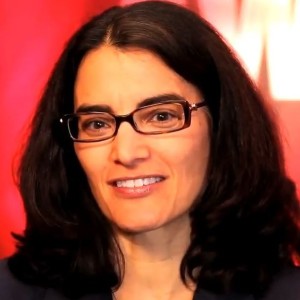 Thursday Feb 15, 2018
Thursday Feb 15, 2018
In Episode 17, we talk with Sarita Soldz, one of two advisors with Darden's Career Development Center (CDC) who work exclusively with our executive format students. In this conversation, we explore the process and available resources for those executive format students who are seeking to leverage their degree to facilitate a career transition. This is the first of several podcast episodes exploring career support in the executive formats of the Darden MBA.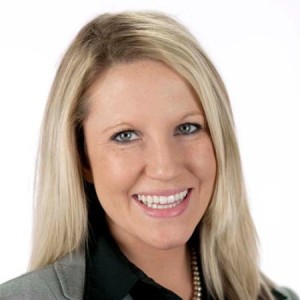 Tuesday Feb 06, 2018
Tuesday Feb 06, 2018
The ExecMBA Podcast is back for 2018! In this podcast, we share a quick Admissions update, highlighting upcoming opportunities to learn more about Darden's executive formats, and we also feature a conversation with Amanda Fox, a Global Executive MBA (GEMBA) format graduate from Darden's Class of 2017. We talk with Amanda about her experience in the program, what led her to Darden, how she grew as a leader through our GEMBA format, and what advice she has for prospective executive format students.