The ExecMBA Podcast
2019-08
Episodes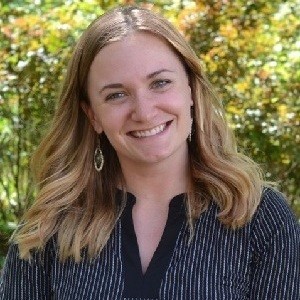 Friday Aug 23, 2019
Friday Aug 23, 2019
In this episode, we catch up with Callie Thompson, Director of Executive Degree Programs. We recently sat down with Callie to talk more about Leadership Residency (LR1) and what she enjoys about working with executive format students.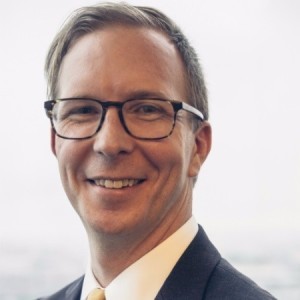 Tuesday Aug 13, 2019
Tuesday Aug 13, 2019
In this episode, we celebrate the launch of our new Executive MBA application! Targeting our Executive Class of 2022? This episode in a must-listen. Join Director of Admissions, Brett Twitty, and Senior Associate Director of Admissions, Katherine Alford, as they review this year's application and share tips and insights for executive format applicants.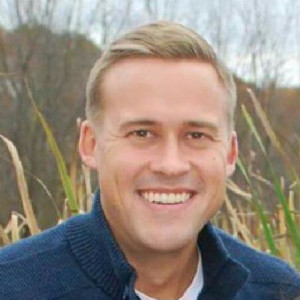 Friday Aug 09, 2019
Friday Aug 09, 2019
In this episode of the ExecMBA Podcast, we catch up with Morgan Oblinsky. Morgan is an Executive MBA format student in our Class of 2020, and he is also one of the newly elected leaders of our Veteran Executive Students at Darden (VESD) student organization. We sat down to talk with Morgan about his decision to pursue an MBA, how he is managing his transition from the Navy to the private sector and his advice for prospective students.