The ExecMBA Podcast
2021-06
Episodes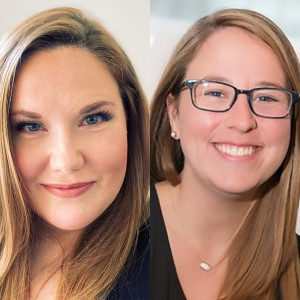 Thursday Jun 17, 2021
Thursday Jun 17, 2021
In this episode of the podcast, we catch up with two newly elected leaders of the Network of Executive Women (NEW), President Sarah Powell (Class of 2022) and Vice President Hannah Poland (Class of 2022). Powell and Poland share more about their MBA journeys, what led them to Darden, the role that NEW played in their MBA decision-making process, and why they wanted to serve as student leaders during their time in the Executive MBA program. Interested in connecting with NEW? You can reach them at NEWinbox@darden.virginia.edu.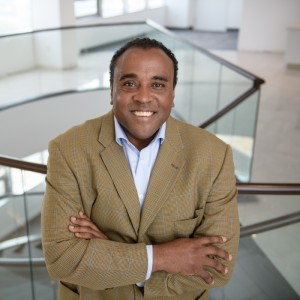 Friday Jun 11, 2021
Friday Jun 11, 2021
In this special edition of the Darden Admissions podcasts, we share the fourth installment in our ongoing 'Office Hours' faculty spotlight series, a conversation with Professor Greg Fairchild (MBA '92). We talk with Fairchild about what it's like to teach at Darden as an alumnus, why he's passionate about entrepreneurship in rural and inner city communities as well as his work with the Resilience Project and the Darden Prison Program. Fairchild also reflects upon how his personal connection to the Tulsa Race Massacre has shaped his professional interests.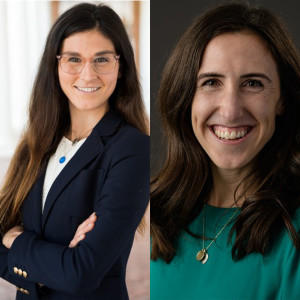 Friday Jun 04, 2021
Friday Jun 04, 2021
Where some people see problems, other people see opportunities. We chat with Coco Woeltz (MBA '21) and Isabelle Kayal Larsen (EMBA '21) about Hummingbyrd, their sports bra and athletic apparel-focused venture. Woeltz and Larsen reflect upon their MBA journeys, what led them to Darden and how the venture courses and resources of the Batten Institute brought them together. Woeltz and Larsen  also share insights about the importance of friction points in the entrepreneurial journey and what they are learning as they work to take Hummingbyrd to the next level.